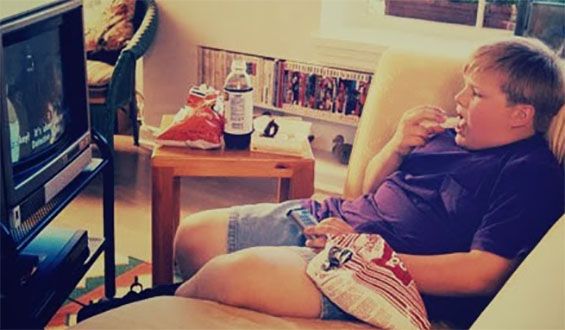 Inactivity crises
90% of children in London are classified as physically inactive by WHO standards. We believe that physical activity should be built into children's lives, not something that needs to be bolted on separately.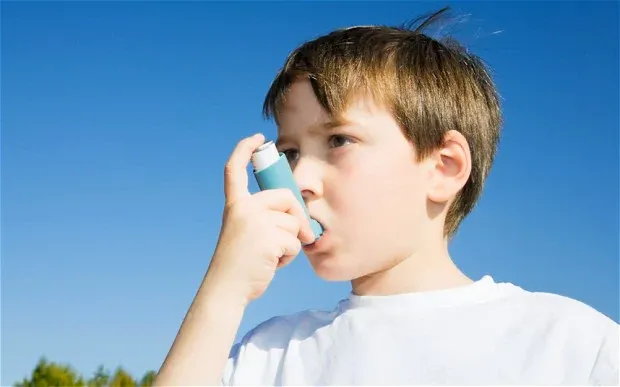 Pollution's impact on health
Mounting evidence shows the huge impact that pollution has on our health. Read more about the impact on all of us.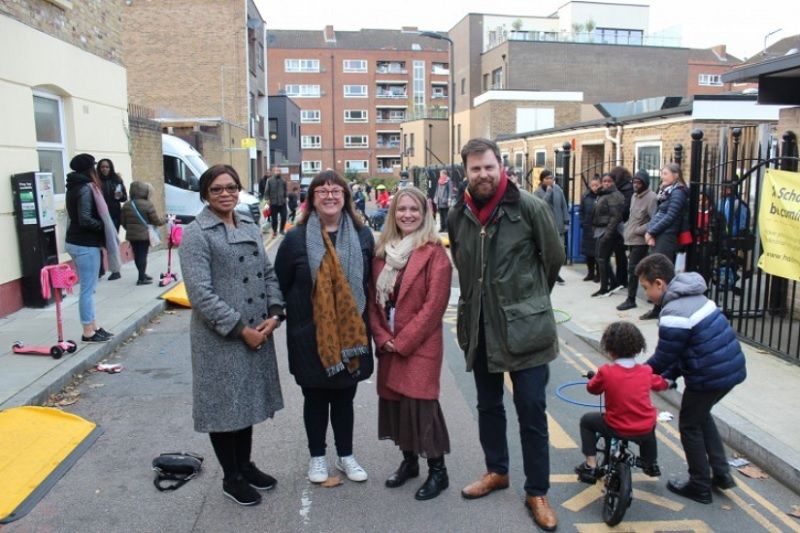 School Streets
Does your child go to school in Westminster? Are you worried about air pollution and road danger on the way to school, or at the school gates? If you are, find out more about our campaign for school streets for children.