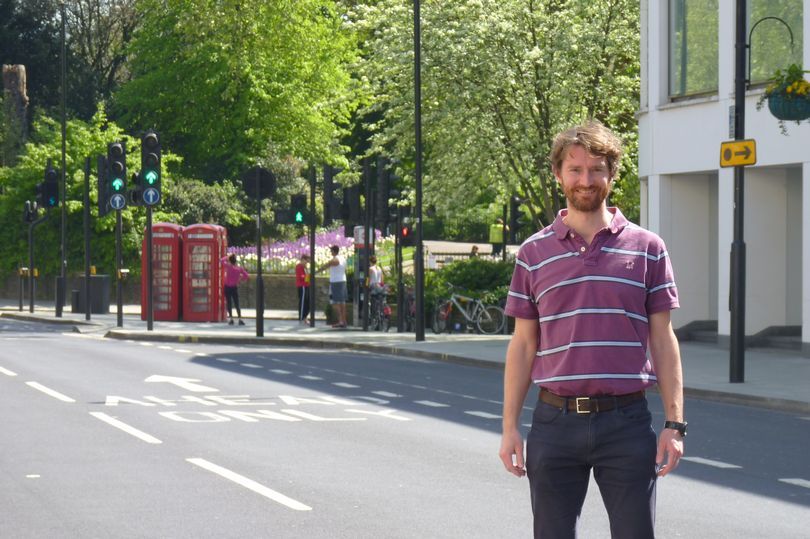 London coronavirus: Nitrogen dioxide levels drop astonishingly
MyLondon: If nothing is done we will go back to what it was before the coronavirus crisis or worse than it was, which would push air pollution back again.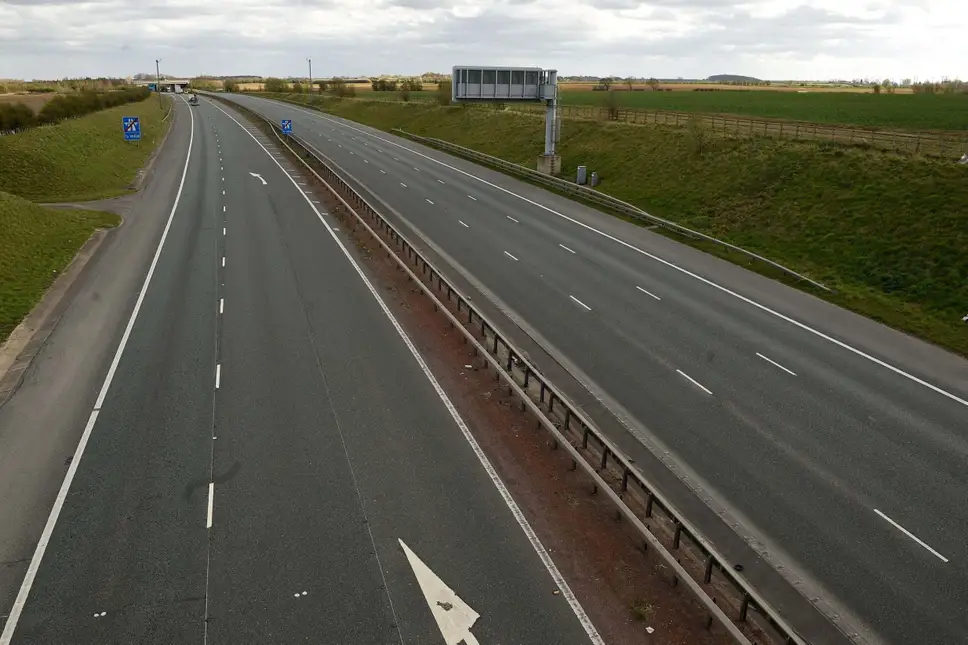 8-fold increase in speeding drivers
Evening Standard: The number of speeding drivers caught by traffic police has risen by nearly eight-fold compared with last year, the Met revealed today.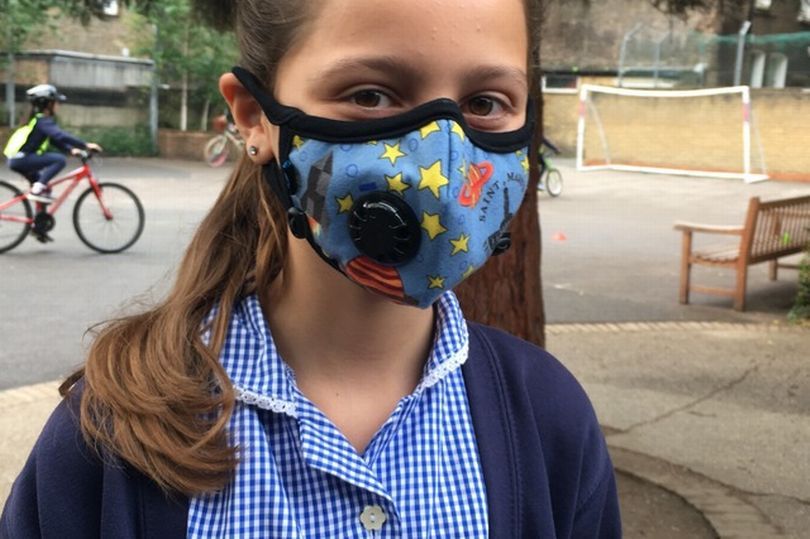 Westminster parents demand more is done to clean up polluted air
MyLondon: Concerned residents are calling on politicians in Westminster to tackle the "elephant in the room" - our love affair with the car - to improve air quality for the sake of their children.