All change for Soho's streets?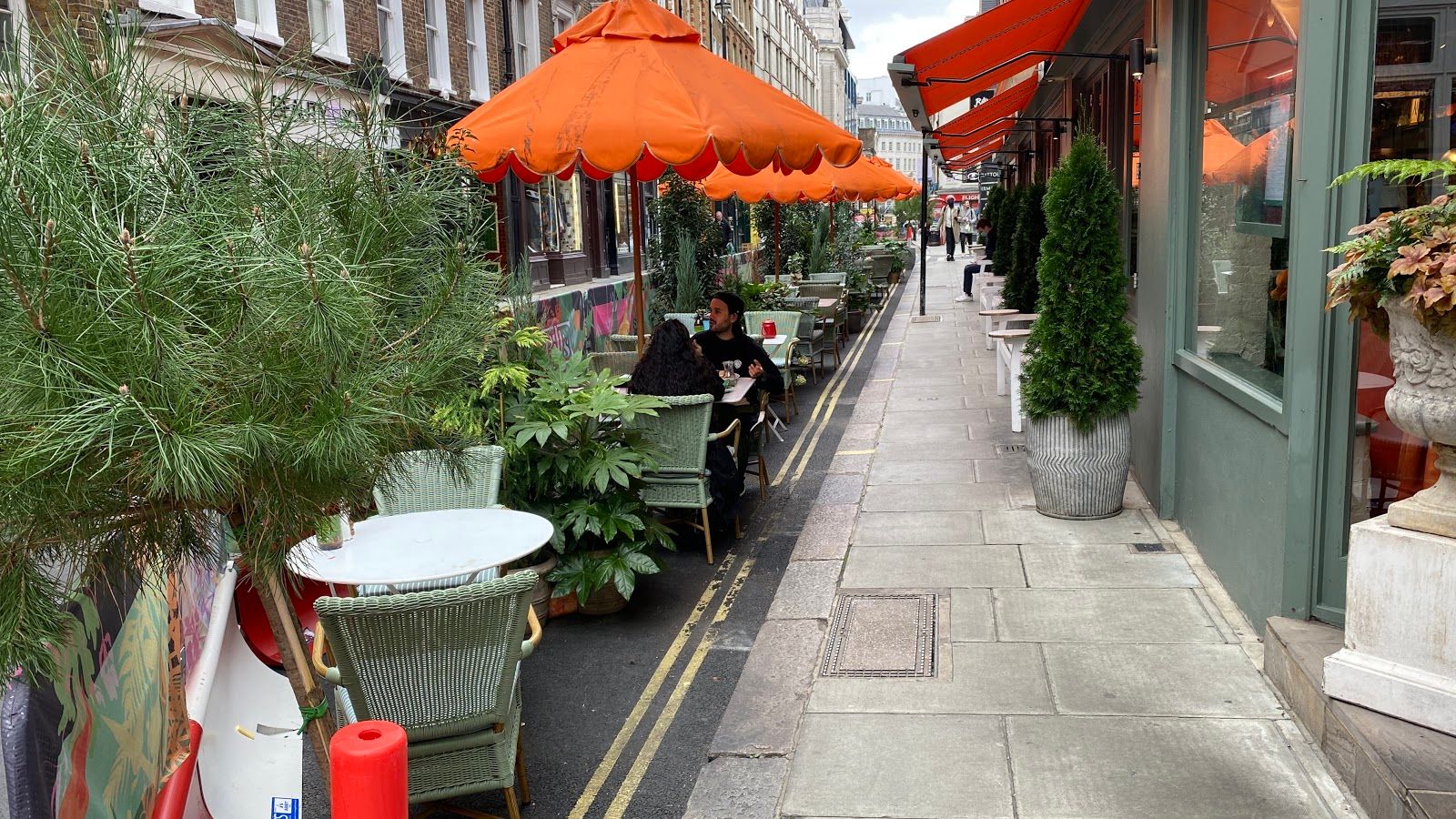 This summer saw a civilised kind of revolution in Soho. Instead of moving or parked vehicles, roads were filled with tables, chairs and people enjoying themselves - thanks to timed traffic closures and repurposed road space across the area. While this was just a temporary measure to help the hospitality sector recover, it showed what could be possible.
The question is - will Soho go back to the status quo once Covid is over? Or was this a springboard for lasting change? Before lockdown, motor vehicles and pollution often dominated these much-loved public spaces. What if Soho emerges from this crisis with streets that cut right down on traffic, and put people first instead?
Change is possible
Bold street transformations have happened all over the world, reducing traffic and reclaiming space for people. Here are some examples from Amsterdam.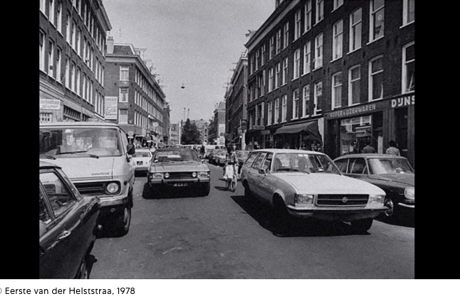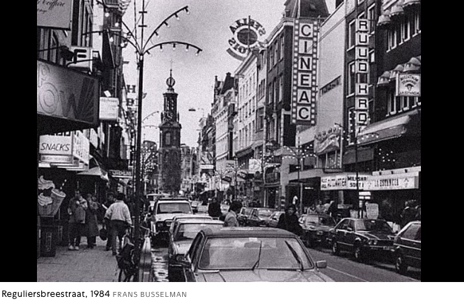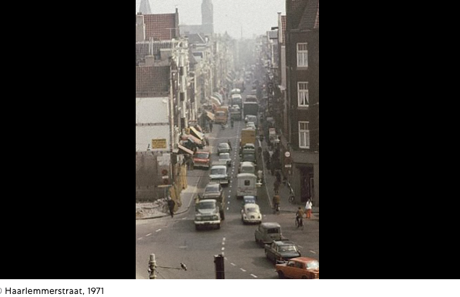 A vision for Soho
A 'low traffic Soho working group' of residents and other stakeholders have been meeting with Westminster Healthy Streets members over the last few months. We've been discussing what a bold vision for Soho could look like.
We want to see:
Much less traffic and cleaner air across the whole of Soho
Walking, cycling and disabled access made safe and attractive, with people prioritised over motor vehicles
Space reclaimed from motor vehicles to create a better public realm for residents and businesses.
Access retained for residents, emergency vehicles and deliveries - using cleaner, more consolidated transport.
Join the conversation
Do you live in, work in or have another connection with Soho? Are you keen to see positive change on its streets? Email us at info@westminsterstreets.org.uk to get involved.