Cleaner, greener streets are coming to the Hyde Park Estate
We're pleased to see bold plans for the Hyde Park Estate to reduce motor traffic, make more space for people and clean up the air. A greener and more people-friendly area is on its way!
What's the plan?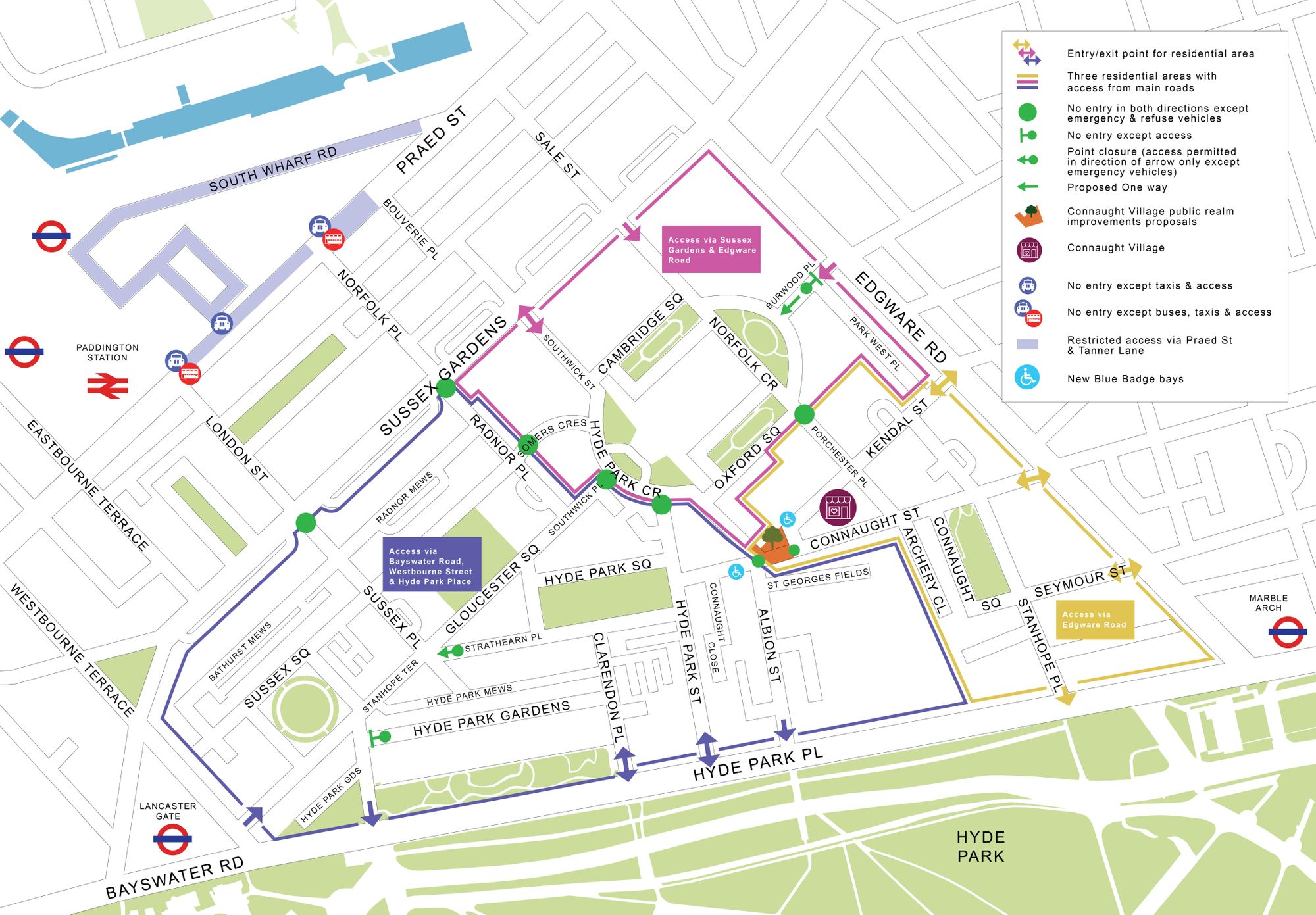 The council are planning to trial a low traffic neighbourhood (LTN), which will prevent motor vehicles taking a shortcut through the area, but still allow drivers to access any street.
This has come in response to concerns from residents over the years about 'rat running' traffic in the neighbourhood as drivers follow their sat navs to avoid main routes like Edgware Road. A traffic survey found that 80% of traffic in the estate is simply passing through.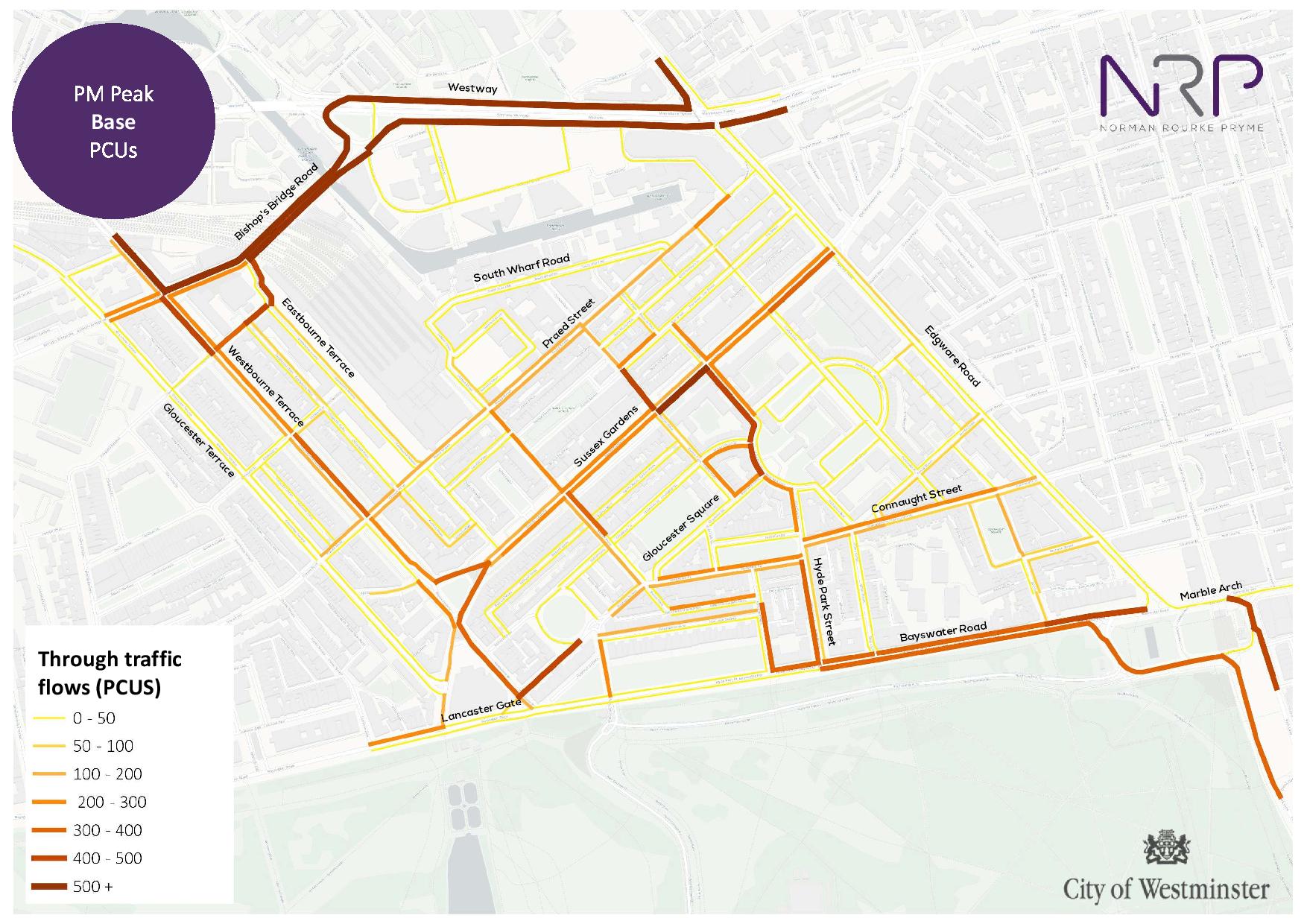 It will also restrict traffic on Praed Street to make sure that displaced traffic does not affect public transport and hospital access.
The design will also create more public space at the west end of Connaught Street, replacing heavy traffic with a space where people can relax - hopefully boosting footfall for local businesses.
See more about the plans here.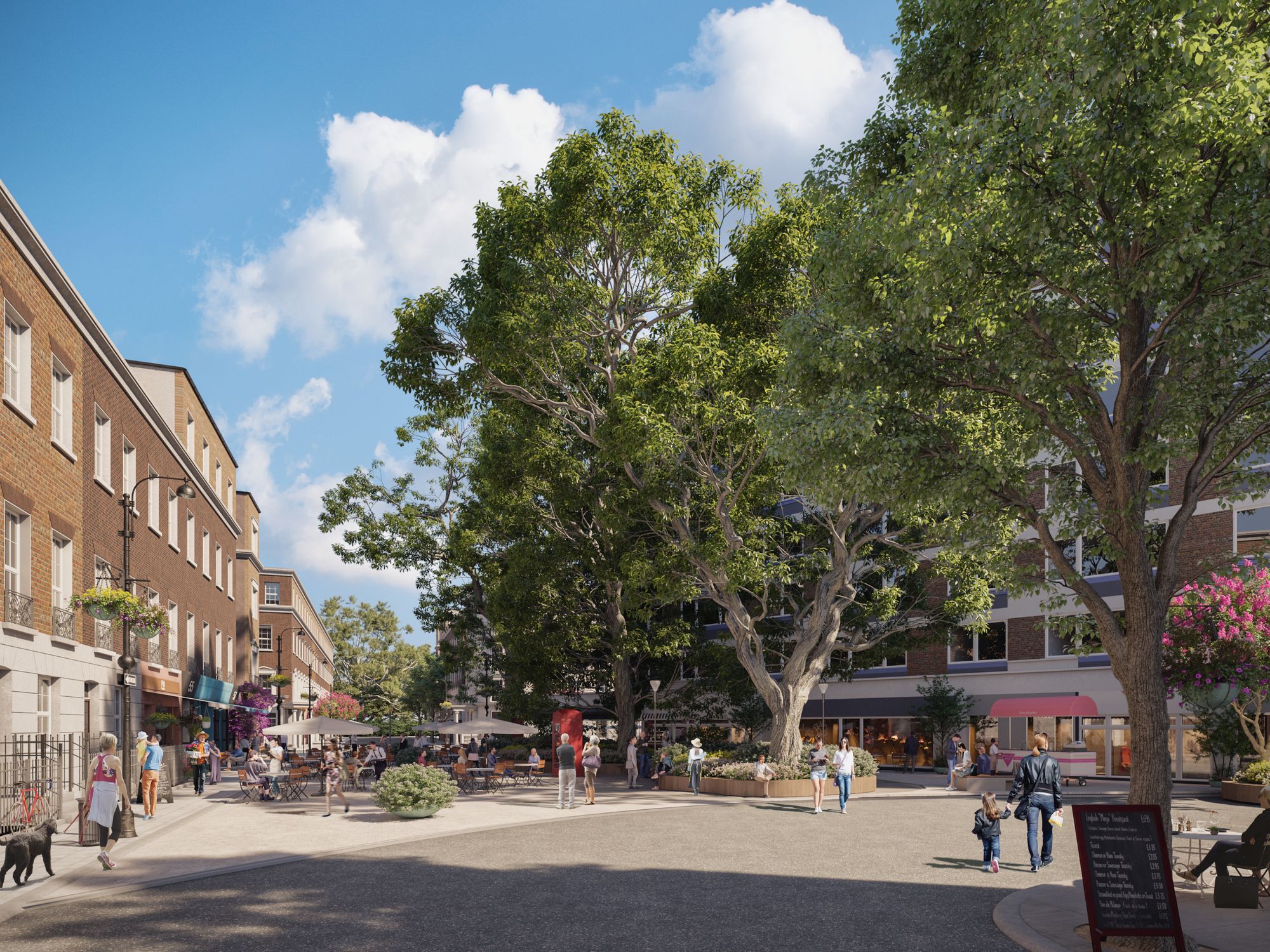 Healthy streets
Resident Sarah Chambre welcomes the scheme and says that many of her neighbours are positive about it too. She says: 'The LTN offers a unique chance for residents to develop a vibrant, healthy and green community in the Hyde Park Estate.'
Local physiotherapist Zoe Birch adds: 'From a health perspective, the case for LTNs is overwhelming - for senior citizens and children, for businesses and residents alike. People will be more active, walk more, cycle more and fill their lungs with cleaner air. Road traffic injuries and fatalities are expected to decrease and stress-inducing road noise is likely to reduce. For both physical and mental health, an LTN in the Hyde Park Estate is likely to be a win-win for all.'
"From a health perspective, the case for LTNs is overwhelming" - Zoe Birch, local physiotherapist
Her assessment is backed up by a recent study on LTNs which found that they reduce car use and car ownership, boosting active travel for all ages and abilities - and therefore improve air quality, as well as healthy physical activity.
A great step in the right direction for Westminster
We congratulate Westminster City Council on its first low traffic neighbourhood of recent years (one of Westminster Healthy Streets' asks), which will help tackle air pollution and work towards the council's carbon neutral ambitions. We're also particularly pleased that now three schools will benefit from safe, quiet routes for their students to travel actively to school.
We hope that a successful LTN here will lead to many more across the borough, from Maida Vale to Marylebone to Soho. Watch this space!