Healthy Parks help Healthy Streets
Share your views on Westminster's Royal Parks!
Over the past year and a half, the Royal Parks have shown they recognise the need for the 'lungs of london' to be places for people, not machines. Many parks, including those in Westminster, have benefitted from a reduction in traffic and more space for pedestrians and cyclists. These trial schemes are now open for consultation and we need our members, supporters and advocates to keep up the pressure on reducing through-traffic and prioritising people.
In Westminster, we are fortunate enough to have Regent's Park, St James' Park, Green Park AND Hyde Park on our doorsteps, providing access to green, healthy spaces. This year more than ever, they have proven vital for people's wellbeing and we've been really encouraged by the steps that the Royal Parks have taken to safeguard these valuable assets for people on foot and bike by reducing access to vehicles.
We now need a critical mass of people to show how much these parks matter; whether you enjoy visiting Regent's Park with your family at the weekend or find Hyde Park a haven of tranquility in the middle of busy city life, please engage with the consultation. If you remember one thing, remember to ask for road closures.
Hyde Park and Kensington Gardens: the closures on the North and South Carriage Drives have been transformational! Support the exisiting road closures and ask for more restrictions to through motor traffic. Particularly on West Carriage Drive. We have written to the Royal Parks with London Living Streets to ask for a closure but we need more voices!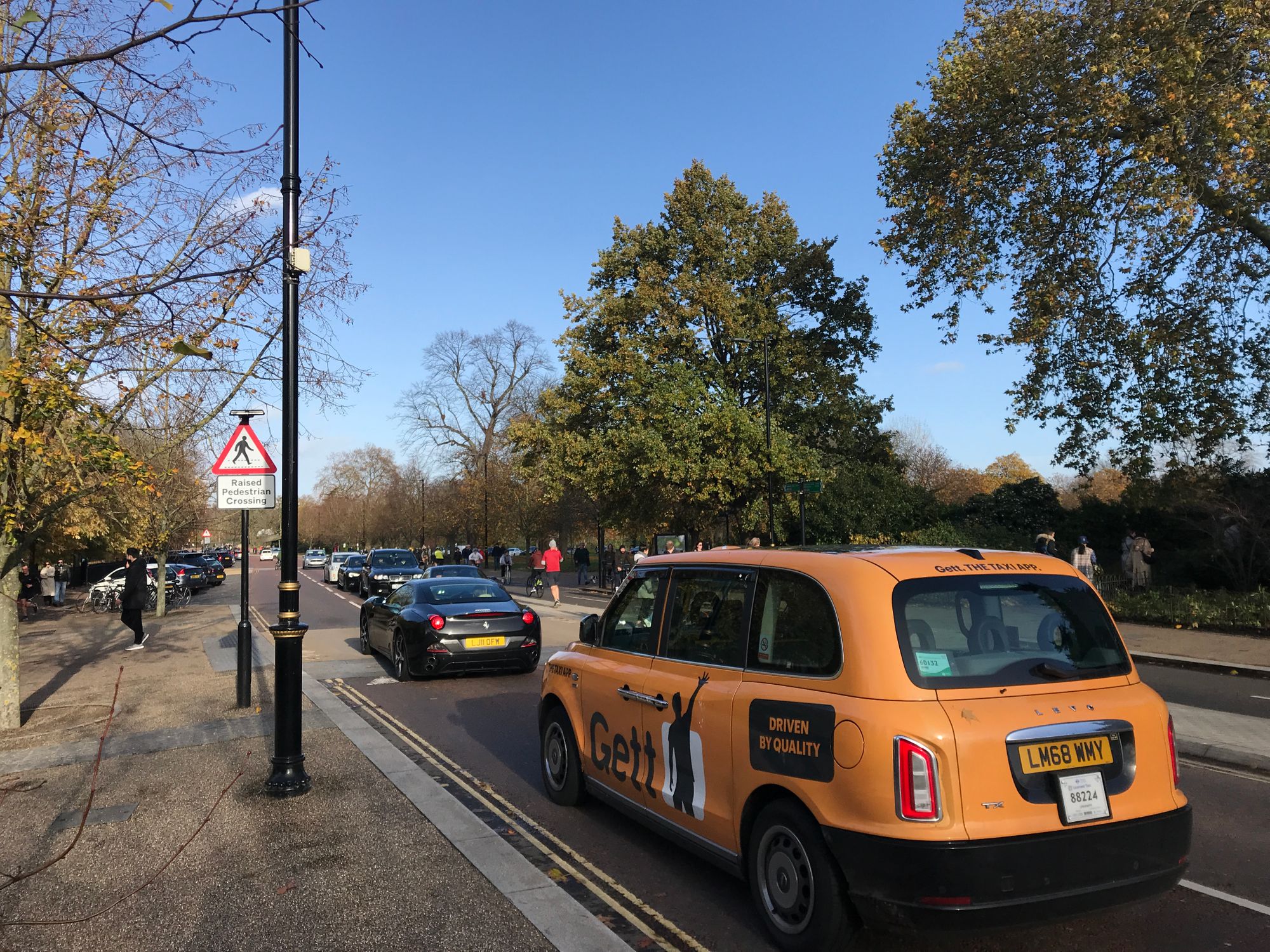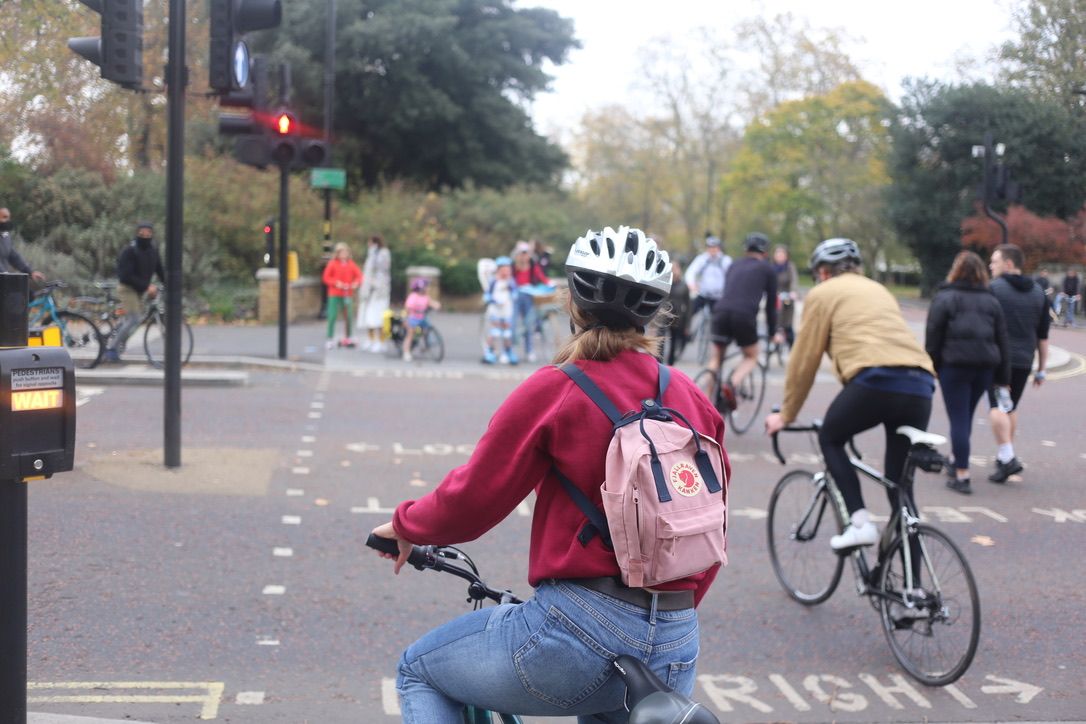 2. St James's Park & The Green Park: the closures of the Mall & Constitution Hill have led to a flood of people cycling and walking around and we want this to continue! Support on p3, and comment that restrictions to through traffic should be on weekdays, even 24/7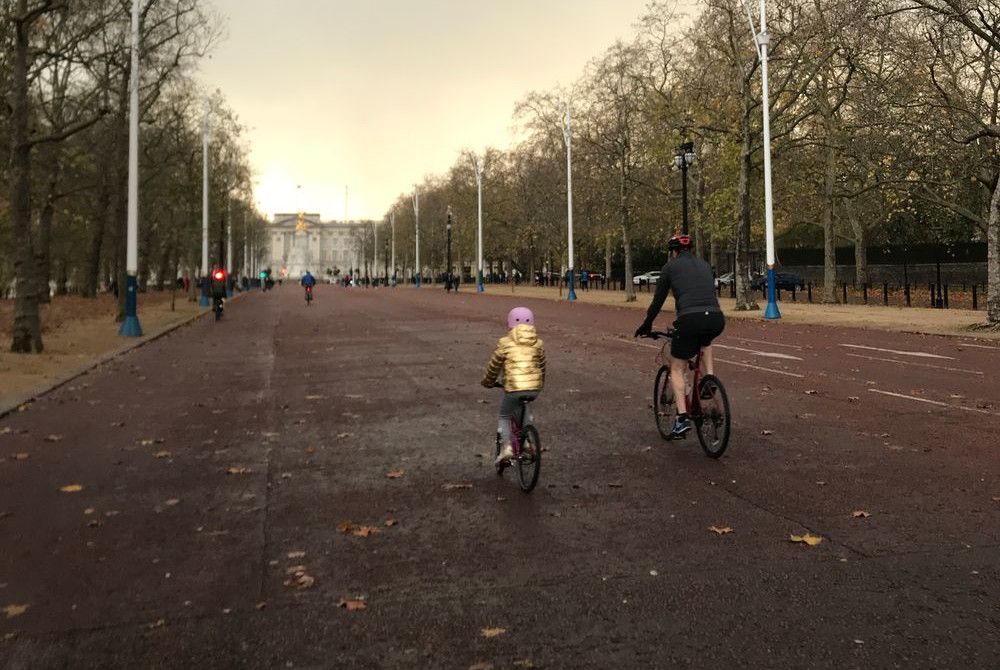 3. Regent's Park isn't included in the consultations, but we strongly believe that motor vehicles should not be able to cut-through Regent's Park. It endangers visitors to the park and increases air pollution in the area. So if you only have a few minutes, please email strategy@royalparks.org.uk or complete the consultation to let the Royal Parks know that we need to prioritise people on foot and bike, rather than cut-through traffic on these roads. We understand that some neighbourhoods around the park, such as Marylebone and Lisson Grove, are concerned about traffic displacement, the solution is not to shut our eyes and hope air quality and road safety magically improves! Initiatives such as Low Traffic Neighbourhoods in the surrounding areas could tranform the neighbourhoods into liveable, prosperous places.