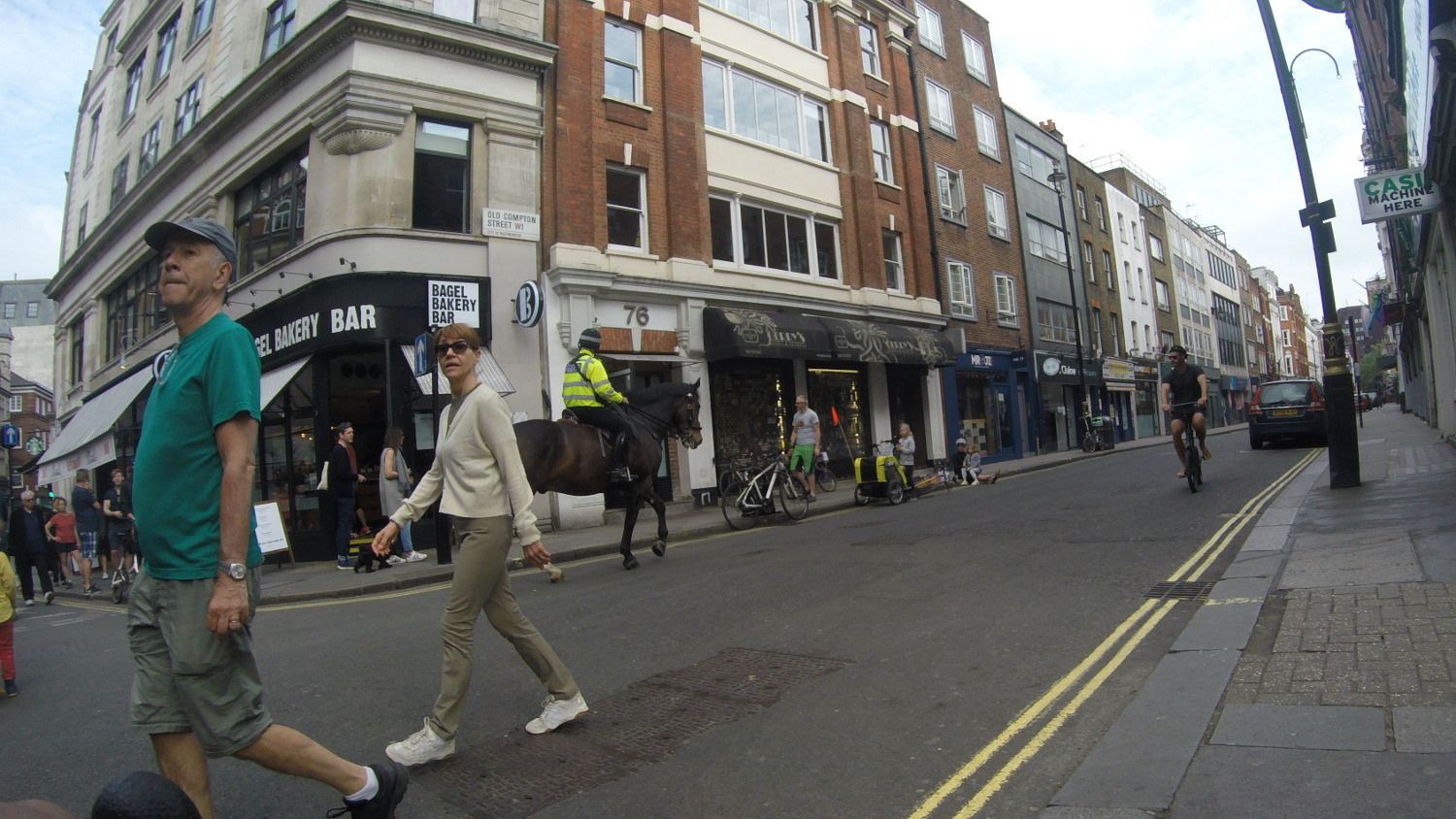 Back on our feet, back on the streets in Soho
Westminster Healthy Streets is joining others in voicing a major concern that as lockdown eases, Westminster City Council must act now on Soho.
Air Quality Action Plan - our response
Read our response to Westminster Council's Air Quality Action Plan.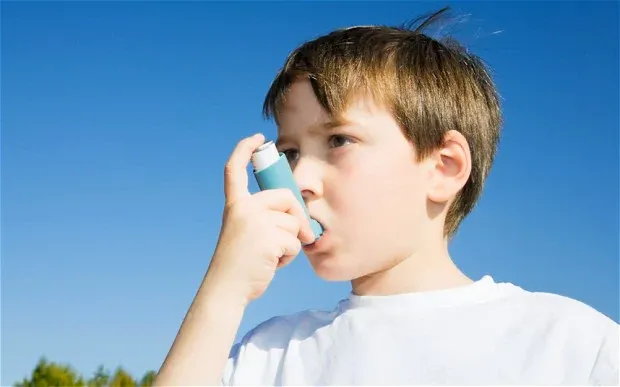 Pollution's impact on health
Mounting evidence shows the huge impact that pollution has on our health. Read more about the impact on all of us.