Have your say on Westminster's High Streets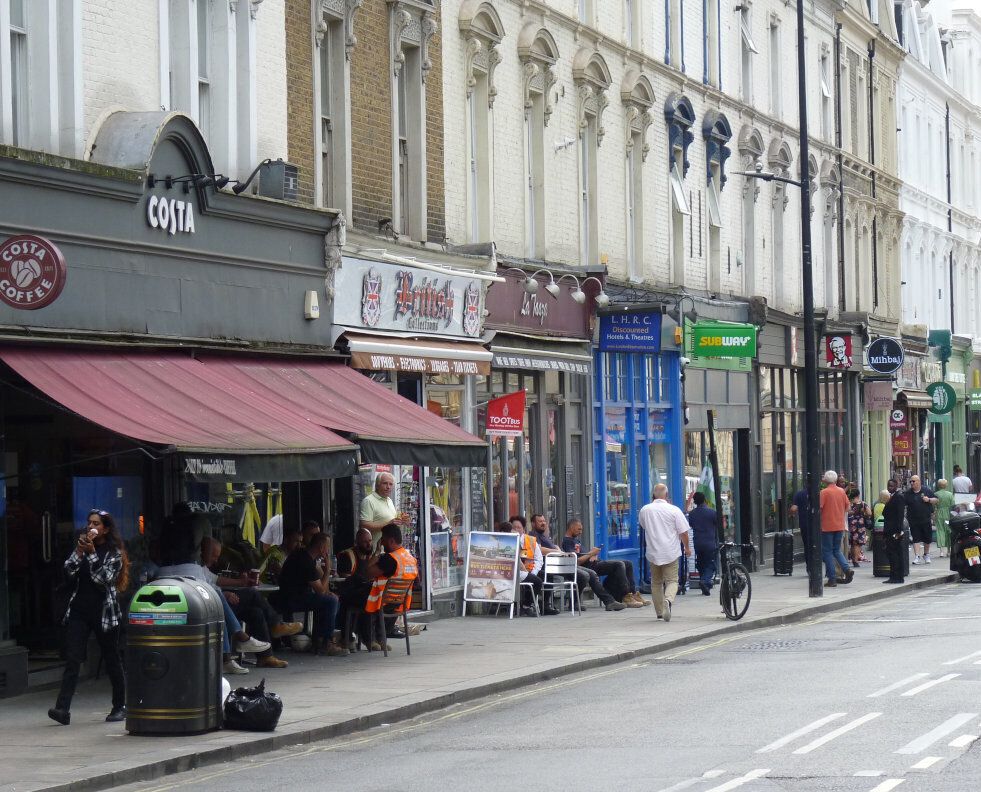 This week is the last chance to have your say on Westminster's new High Streets Programme. This aims to support and revitalise Westminster's high streets, making them more resilient, vibrant, and diverse, as well as ensuring a balance of spaces, amenities, and services for the local community.
The programme will begin by focusing on a cluster of high streets around Paddington and Bayswater, including Connaught Village, Queensway, Praed Street and Edgware Road.
This is your opportunity to tell the council what places you like or dislike, how you feel about your local high streets, and to share suggestions on how they can be improved.
Here at Westminster Healthy Streets we believe that a street's full potential can only be realised by dealing with motor traffic at the same time. Any attempt to improve an area without recognising this is simply window dressing.
Take a look at the survey and have your say before the survey closes this Friday 18th August. Let's not allow this to be another missed opportunity.