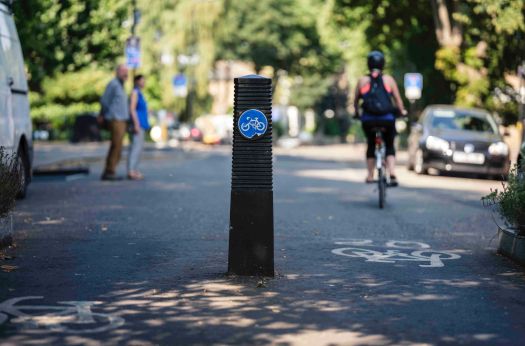 Traffic evaporation
We often here concerns that improving one street will have a negative impact on adjacent streets. Evidence shows, however, that this is not the case, and that traffic does indeed just disappear.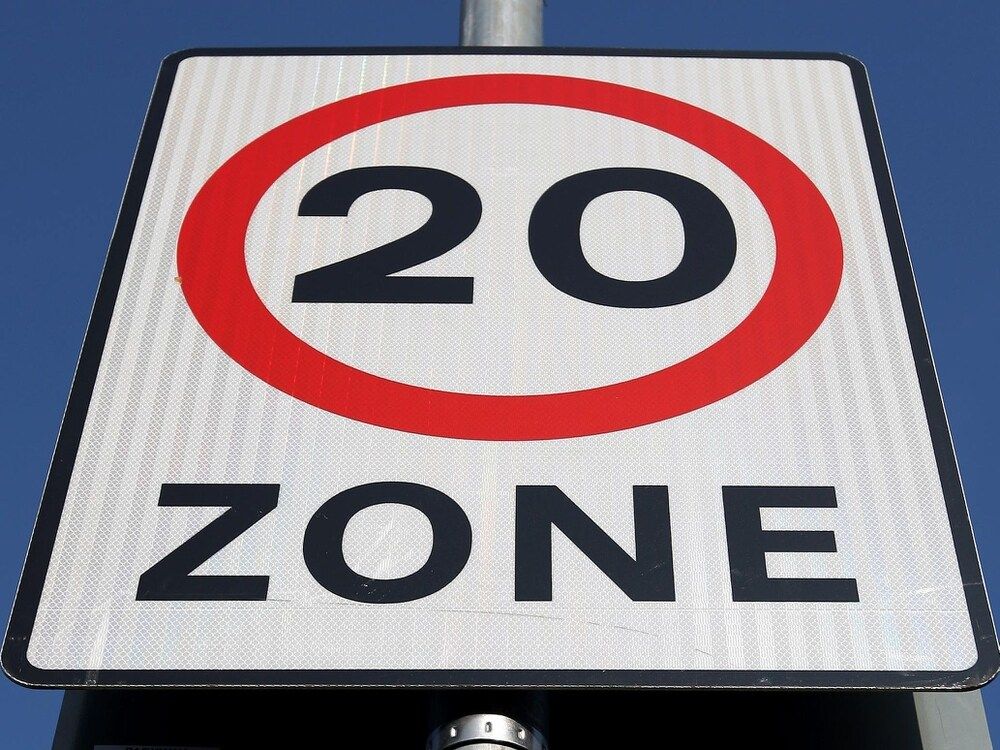 Twenty's plenty for Westminster
Westminster City Council are consulting on a borough-wide 20mph zone. Find out more here. The consultation closes on 10th December 2019.